Entra Consulting assists its clients in devising strategies to succeed in today's complicated and highly regulated energy industry by understanding the frameworks; analyzing the new business trends; and using sophisticated resources to achieve unprecedented levels of efficiency, productivity, and quality.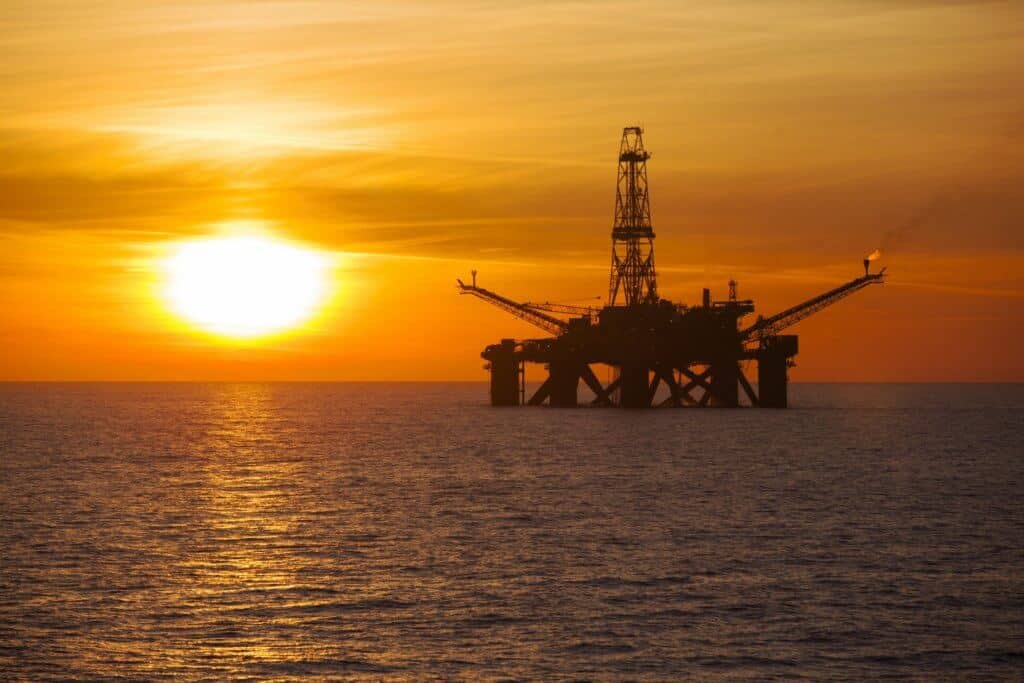 Structuring International Energy Transactions
The Entra Consulting team offers a clear and proven understanding of commercial and operational issues to structure simple, yet effective, transactions that maximize profitability for our clients. We combine our extensive experience with our multidisciplinary strength to offer useful advice. We structure transactions with various contractual and economic models in compliance with local laws and complex financial needs. We provide solutions to international, independent, and national operations in multiple jurisdictions. Supporting industry innovation is our goal, and it cannot be done without proper deal structuring, which we have continually offered to clients that push technological and geographical boundaries in some of the world's largest and most advanced oil and gas exploration and production projects.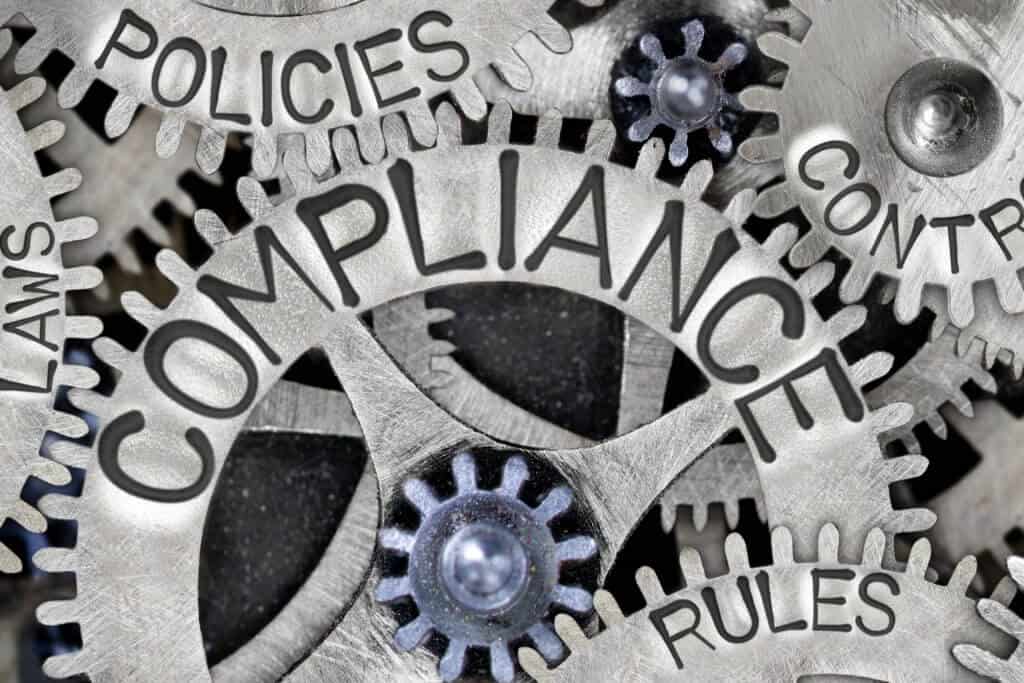 Structuring Compliance Programs
Compliance programs in the oil and gas industry have grown in importance as the anticorruption regulations in different petroleum-producing countries have increased. We provide advice regarding structuring compliance programs to meet the standards set by government-imposed laws and regulations. Having an effective compliance program is a smart business decision that helps secure our clients' profitability.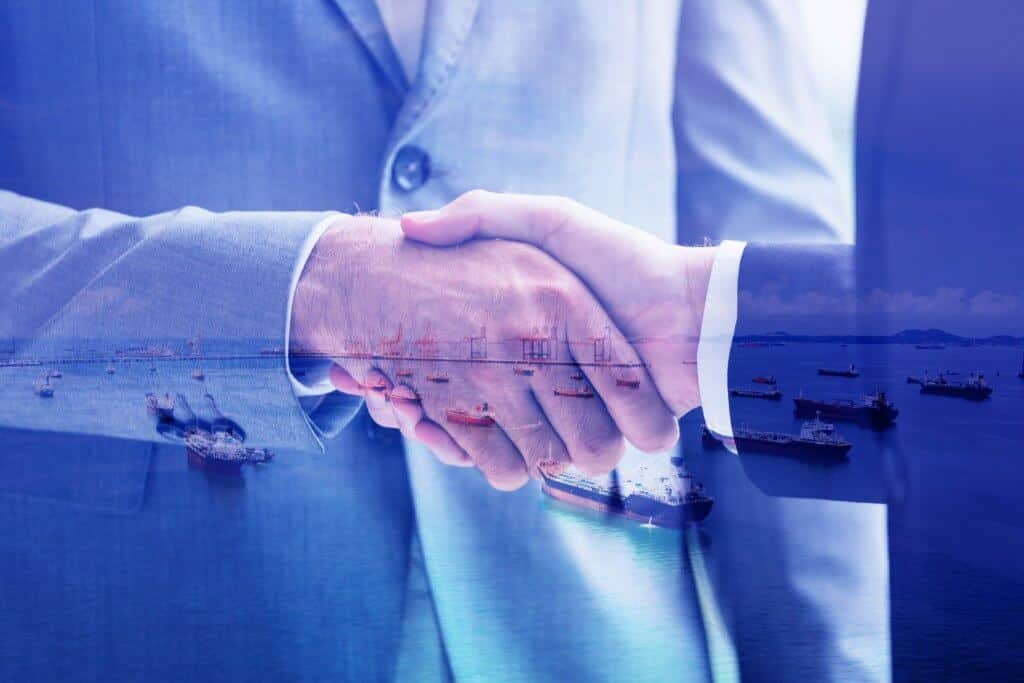 Managing Mergers and Acquisitions
Entra Consulting advises on, and manages, mergers and acquisitions in the energy industry. We are strategically positioned in the industry, enabling us to handle and fully coordinate highly complex cross-border and multi jurisdictional transactions. Our clients range from middle-market to emerging companies. We have extensive international coverage across Latin America and the entire Western Hemisphere, providing a truly comprehensive service to our clients.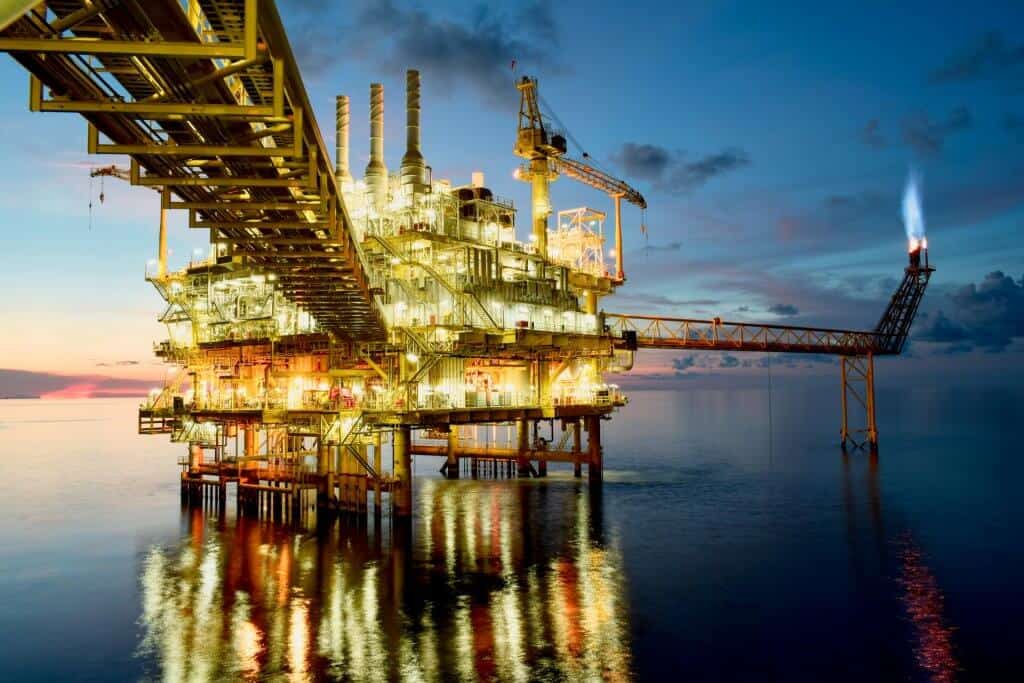 Managing Aspects of New Technology
The oil industry is founded upon the pursuit of innovation and technological advancement. Innovative technology plays a key role in the exploration and production of hydrocarbons, especially today, in the wake of fluctuating oil prices. Our clients continue to make significant investments in new technology, and we effectively advise them on how to protect, manage, and transfer their technology.
The trading, exchanging, and transferring of technology among actors in the oil business are important instruments for developing assets and also for obtaining access to oil resources in more demanding areas. Our experience in oil and gas technology transfers is based on our solid knowledge of the legal frameworks that encompass a number of multilateral, regional, and bilateral agreements, as well as local laws.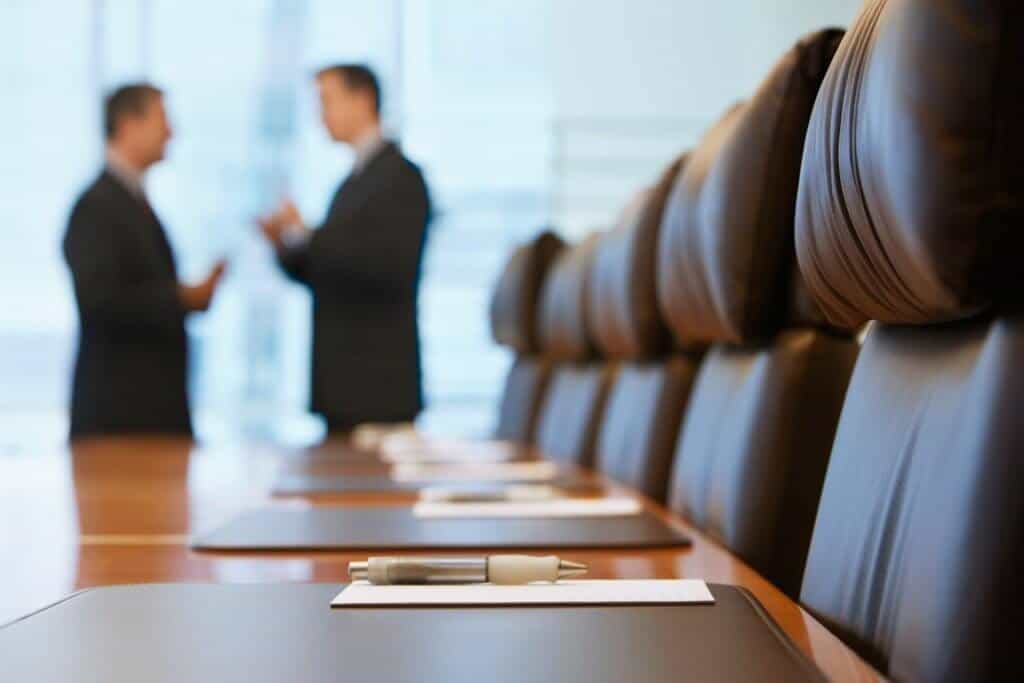 Managing International Disputes
In today's energy environment, it can be vital for businesses to resolve disputes in ways that are prompt and commercial-oriented. We advise our clients on identifying applicable restraints in foreign jurisdictions and on proposing resolutions to energy-related disputes and trans-border arbitration. We act as a liaison between companies and investor relation groups to provide communication with respect to matters that pose potentially high reputational risks. In addition, we provide the most reputable international oil and gas expert witness services regarding complicated arbitration matters.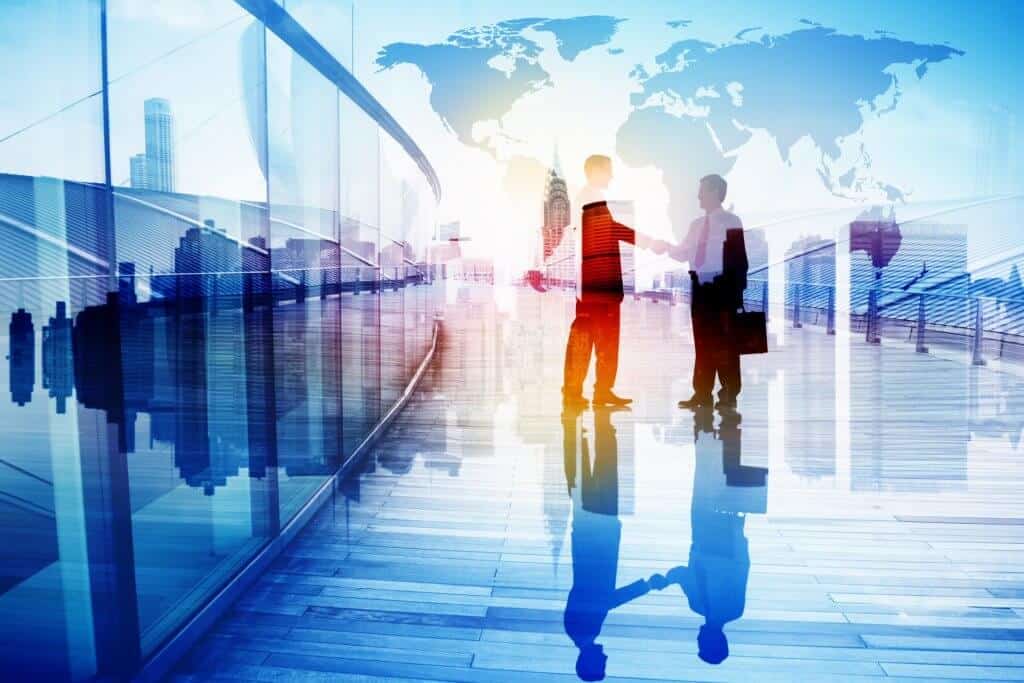 Advising on Latin American Oil and Gas Regulatory Frameworks
Latin America is a region of constant framework changes, and Entra Consulting continually provides updates on these changes to ensure that our clients have a complete understanding of the current operating landscape in order to achieve success for their projects and investments in the region.
To stay keenly attuned to the region's civil law systems and political scenarios, Entra Consulting maintains offices in many countries in Latin America, along with on-the-ground alliances in others. This enables our team to take full advantage of its significant international knowledge and institutional network resources.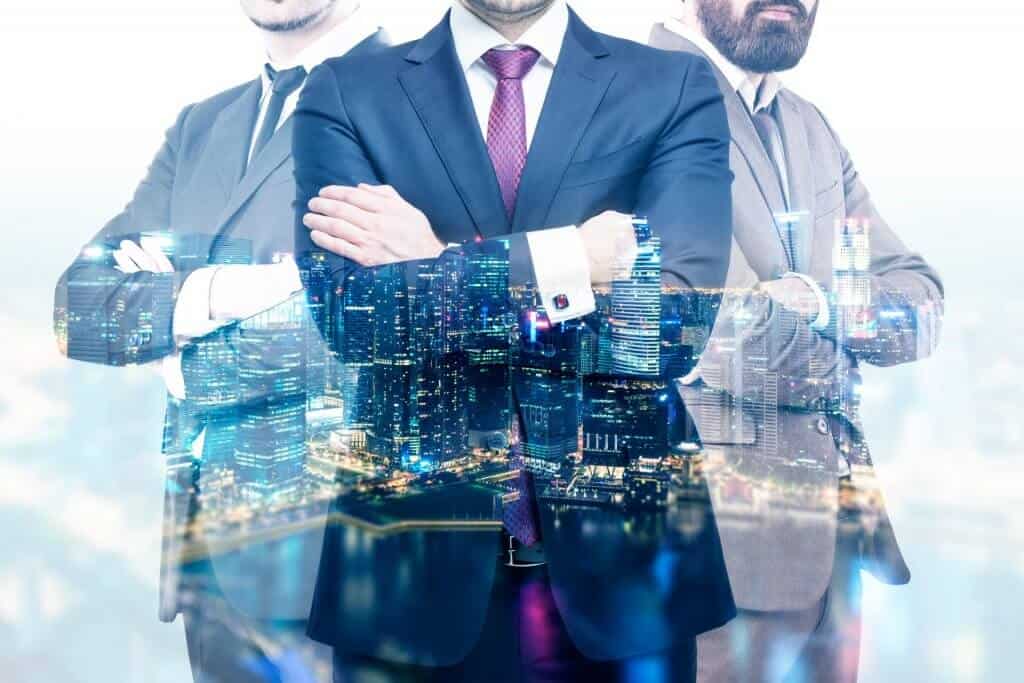 Drafting & Negotiating Contracts
The Entra Consulting team has extensive experience in drafting and negotiating contracts regarding commercial, operational, compliance and other. We have the ability to structure simple, yet sophisticated, agreements that maximize profitability for our clients. We combine our breadth of experience with our strength in multiple disciplines to offer truly effective advice to our clients.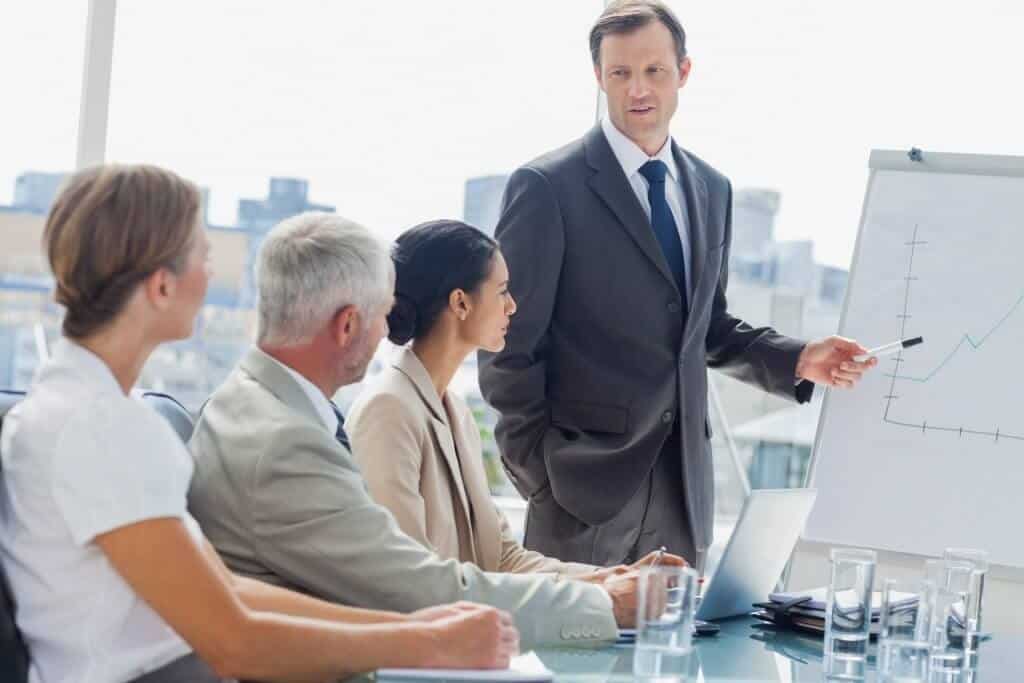 Business Development and Market Entry Advisory
With a deep network of business relationships both in the E&P and oil services sectors, our professionals have the expertise of market scouting, matchmaking companies, structuring joint ventures and farm-outs, managing acquisitions and divestitures, and advising cross-border business associations to successfully guide established businesses in Latin America and to launch newly created enterprises in Latin American energy markets.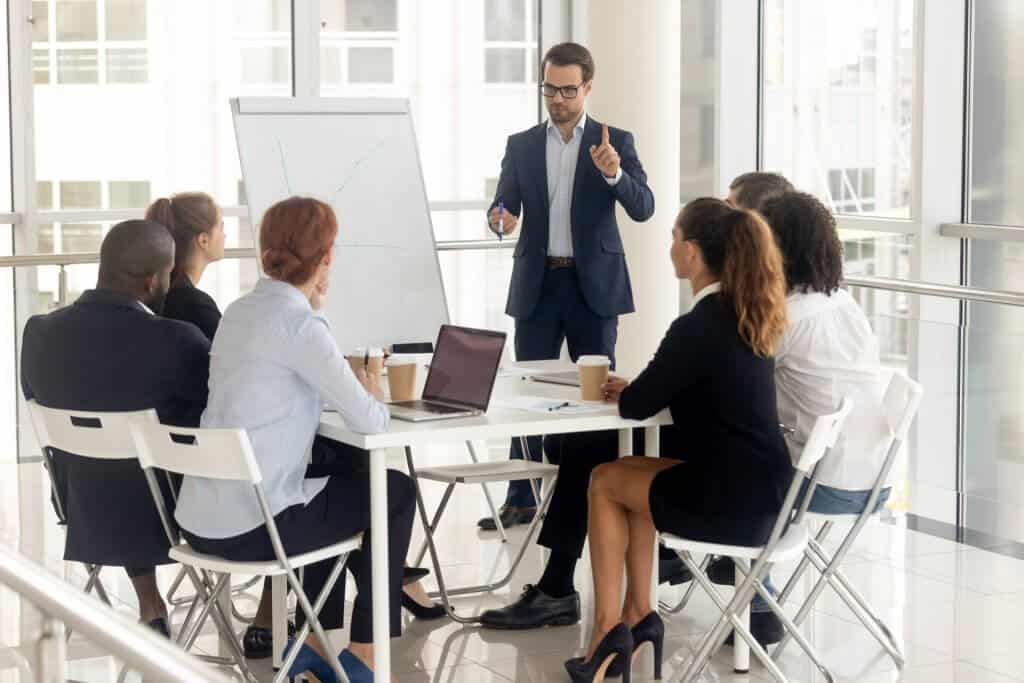 Transaction Negotiation Training
With a complete spectrum of solutions, courses, and learning tools, Entra Consulting is developing competent legal, business development, and finance professionals across the industry's entire value chain in Latin America. Entra Consulting organizes and manages in-house courses that are private, onsite seminars taught wherever, whenever, and however the client needs them. We bring our courses to our clients, thus saving them time and travel expenses.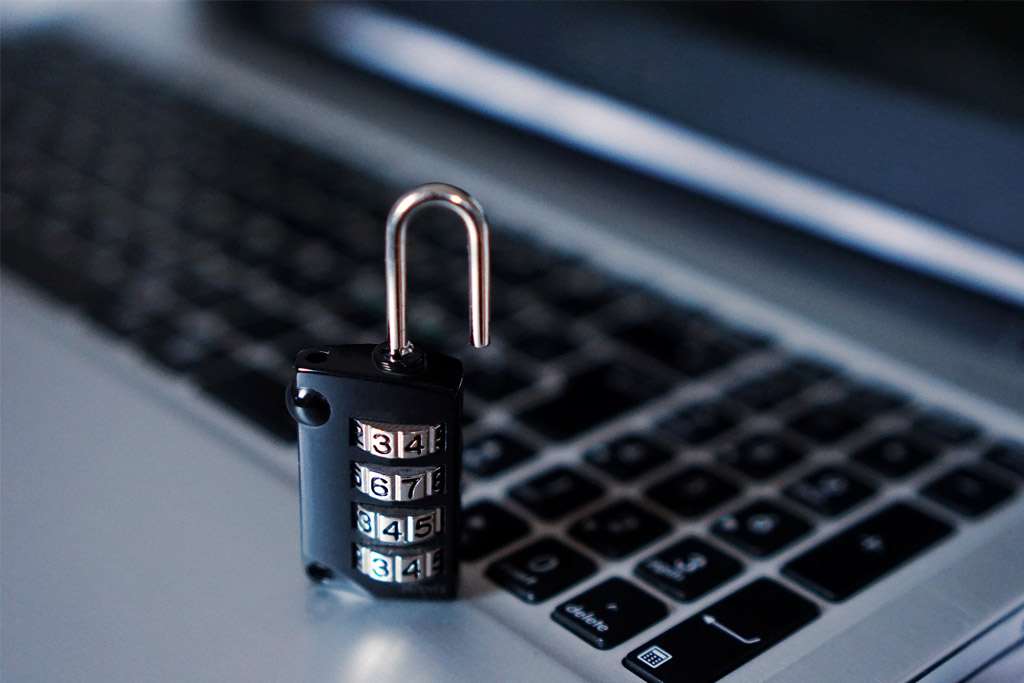 Enterprise Security Risk Management Solutions
Enterprise Security Risk Management Solutions are essential for the development, continuity and sustainability of our clients' business. We focus in the design and implementation of customized security systems protecting people, property, reputation, and sensitive information in complex environments, while ensuring alignment of such strategies with business models, and according to risk profiles.
Our Key Services include
• Enterprise Security Risk Management
• Integration between Information (Cyber) and Physical Security
• Threat, risk, and vulnerability assessment, and management
• Travel security risk management
• Crisis management programs
• Business continuity plans
• Emergency response & evacuation plans
– Due diligence & background investigations
– Corporate investigations
• Project management
• Duty of Care
– Security awareness training
• Guard force & outsourced security management
• Electronic security integration
• Executive protection – Kidnap & Ransom procedures (Special Risks)
• C-TPAT, OEA, FCPA, VPSHR
• Governance: SOX, Internal Audits
• Security Integration with Sustainability disciplines (Environmental, Social, Geo-political, Safety)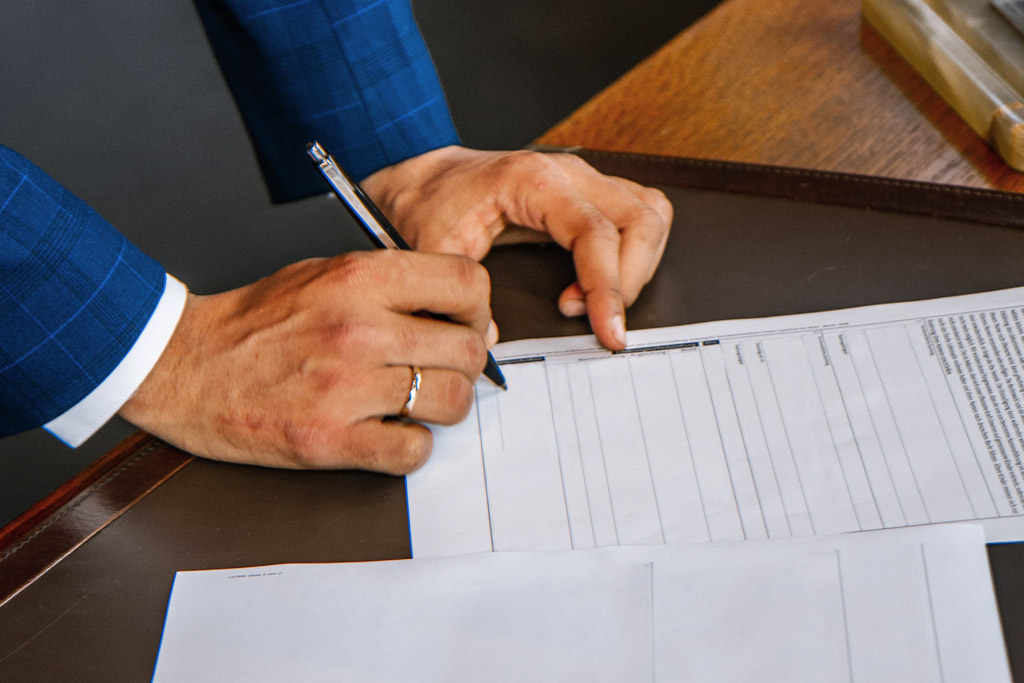 Implementation of Intelligence Strategies for the Public Sector
Entra Consulting advises, manages and structures projects in the field of patrimonial and economic intelligence to facilitate decision-making by the authorities in matters of public security.
The use of patrimonial and economic intelligence for the detection and prevention of money laundering constitutes a prompt and efficient response to deal with crime in the country. For this reason, having specialized advice for the generation of strategic plans in the states allows increasing the existence of optimal conditions for the development of a clean economy in the country, as well as guaranteeing security and social peace for citizens.
This way:
• We are experts in the design and use of intelligence strategies to effectively prevent and mitigate high-impact crimes in states.
• We innovate in the development of technological tools and the use of specialized methodologies for the analysis of information in intelligence institutions.
• We provide training to the public service that allows increasing the development of capacities and knowledge in matters of public security, operations with resources of illicit origin, financial intelligence, vulnerable activities, and crime prevention, among others.
• We provide specialized advisory services on security issues with a multidisciplinary approach.
Contact Entra Consulting today to discuss your project or requirements. We would be happy to prepare a proposal for you. You are welcome to call us if you have any questions or prefer to discuss your needs with one of our partners. We look forward to working with you and your company.