Every member of our team has a decade or more of experience working with advanced Energy transactions in a variety of settings, as well as a range of specialties stemming from our time spent in the corporate world.
Entra Consulting has the knowledge and resources to administer your endeavor from conception to completion. We can be your entire support team throughout.
At Entra Consulting, we believe in proficiency, innovation, and quality. We combine our expertise and sophisticated resources to get your projects completed as efficiently as possible while doing our absolute best to protect your investments.
With offices in many of the major oil and gas industry hubs worldwide, we live and work where you do. We use our intimate knowledge of local markets and investment strategies to build a network of experts that can provide you superior risk-adjusted returns.
Energy projects in particular require special considerations when navigating their obstacles, especially to bring innovation to traditional and outdated models, and Entra Consulting helps clients accomplish these goals.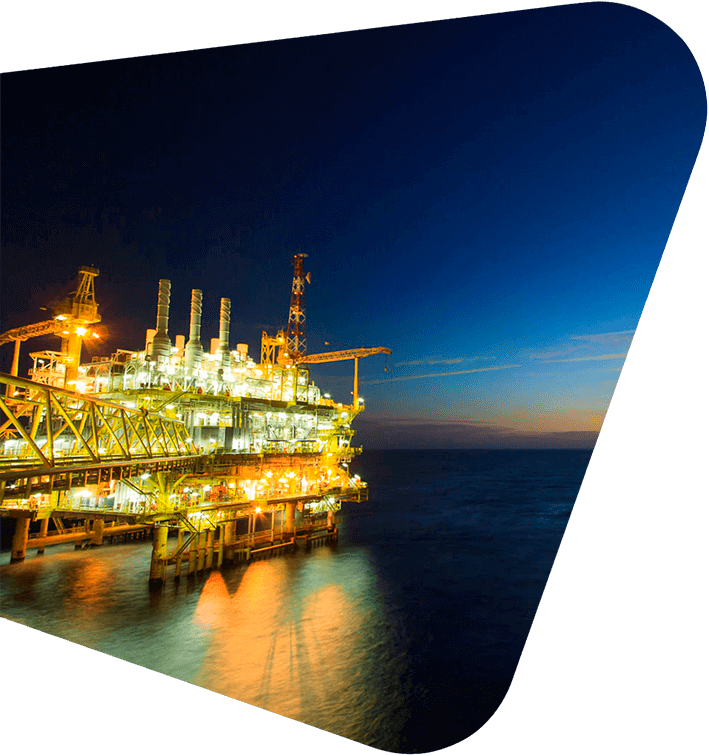 Every member of our team has 20 years or more of experience working with advanced Energy Transactions in a variety of settings, as well as a range of specialties stemming from our time spent in the corporate world. Entra Consulting has the knowledge and resources to administer your endeavor from conception to completion. We can be your entire support team throughout.
Mission
We assist our clients by developing strategies that excel in today's complicated and highly regulated energy industry by understanding the legal frameworks, analyzing new business trends, and gathering sophisticated resources to create an efficient, productive, and well-built plan.
Vision
We provide consulting services based on advanced practical, commercial, and operational knowledge of the energy industry, considering particular countries' political and business climates, and utilizing institutional and local networks.
Objective
There are special reasons to structure energy projects that bring innovation to traditional models, and Entra Consulting helps clients accomplish these goals. Through our team's deep knowledge of local energy markets and investment strategies, our strategic advisory network connects our clients with unique opportunities offering superior risk-adjusted returns.
Our Team
With offices in main international oil and gas hubs (such as in the U.S., Mexico, and Venezuela) and in local Latin American networks (currently in Ecuador, Colombia, Argentina, and Brazil), our Entra Consulting team actively seeks out energy transaction opportunities and then works with our clients to see these transactions through to completion. Each member of our team has more than 15 years of experience working with complex energy transactions.
At each of our international offices, our team's vast experience includes:
Developing Energy Businesses
Managing Energy Assets and Contracts
Consulting on Energy Regulatory Matters
Understanding Regional Financial Markets
Drafting and Negotiating Contracts
Obtaining Private Equity and Venture Capital
Helping Our Clients Achieve Success
Entra Consulting extends its services through alliances with other leading professional organizations, providing multidisciplinary and integral services with high analytical and practical value. Our synergies with our partners and institutional networks are based on extensive international experience and local knowledge. Opportunities in the Latin American oil industry bring extensive opportunities for growth. However, with objectives of achieving top-quartile returns in Latin America, it is vital to have local intelligence for structuring a business in these markets. When our clients need to span multiple countries and multiple disciplines, our offices and alliance networks can seamlessly coordinate cross-border matters and expertise to provide effective structures.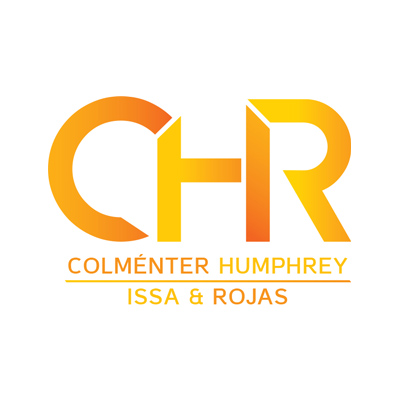 CHIR Law
CHIR provides comprehensive, qualified and timely services that are adapted to the current legal conditions. Our team has deep experience in both public and private law, across jurisdictions, and with an excellent academic pedigree. To us, each client is unique and as such we take great care to provide direct, personalized service tailored to our client's needs. In addition to reliability, we offer timely and competent support through every phase of your business.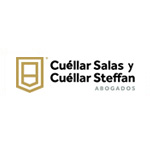 Cuéllar Salas y Steffan
Cuéllar Salas y Cuéllar Steffan, S.C., is a Constitutional and administrative law firm with experience in professional law practice going back forty years. Due to its achievements and the professional career of each of its partners it has come to be identified in legal circles as a firm specialized in constitutional process, while attending any legal proceeding of an administrative nature including very sophisticated energy related regulatory matter.
Connected Capital
Connected Capital is an investment firm and strategic advisory that connects unique opportunities with superior risk-adjusted returns for our clients through deep local market intelligence, investment strategies and origination of opportunities often not accessible to investors.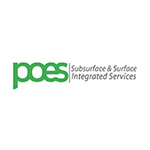 POES
POES is a reservoir characterization, oil and gas asset management, enhanced oil recovery for heavy oil consulting, training and technology integration firm for the Exploration and Production of Oil and Gas. POES provides services and solutions that allow the accelerated development of professional competencies, along the value chain of the hydrocarbon exploitation processes. POES is currently developing projects focused on heavy oil production and recovery (IOR/EOR), and competency and technical skills development.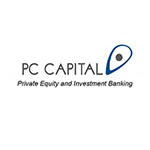 PC Capital
PC Capital Investment Bank provides clients with unique solutions, professional advice, a strict code of ethics and a customized service to meet its client needs. Whether the clients require M&A, Financing, Restructures or Joint Ventures, PC Capital has the industry experience, relationships, global strength and direct access to the leading lending institutions, strategic and financial investors in Mexico and internationally to meet their needs. Our objective is to always maximize our client's value through fair negotiations where we seek long terms benefits and peace of mind for the involved parties.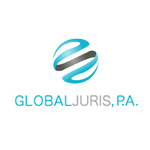 GLOBALJURIS, P.A.
GLOBALJURIS, P.A. is a multidisciplinary team of Venezuelan lawyers and accountants, with extensive experience in the provision of legal, accounting and financial services, aimed at companies and individuals, Venezuelans or foreigners, who carry out their activities in Venezuela.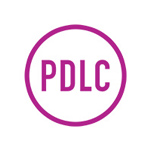 PDLC
PDLC is a Mexican Corporate and tax law firm with a team of specialists who have broad experience in corporate and tax matters, with sufficient expertise required to help the clients in domestic and international transactions. As a result of the professional career of each one of the members of PDLC team, they have experience advising all types of companies, private investors and governmental entities.
ATTORNEY ADVERTISEMENT: Entra Consulting or Entra Group does not endorse or recommend any lawyer or law firm who advertises on our site. Prior results do not guarantee a similar outcome. The information contained in this advertisement is not legal advice. Any information you submit through this site may not be protected by attorney-client privilege and may be provided to attorneys for the purpose of determining your needs for legal services. All case evaluations are performed by a participating attorney.
This advertisement and all attorney services may be subject to additional terms and conditions, located on the website of CHIR law. Please visit CHIR law website for more details.  All legal services coordinated through by Entra Consulting employees, partners, contractors, or subcontractors will be coordinated and supervised by a CHIRS LAW licensed attorney, which the client has engaged, in the jurisdiction in which the work is performed.  All laws of the relevant jurisdiction will be adhered to in the performance of any services through Entra Consulting and CHIR law.
Contact Entra Consulting today to discuss your project or requirements. We would be happy to prepare a proposal for you. You are welcome to call us if you have any questions or prefer to discuss your needs with one of our partners. We look forward to working with you and your company.