Our Experience Offers Effective Advice
Bringing Innovation to Traditional Models
There are special reasons to structure energy projects that bring innovation to traditional models, and ENTRA Consulting helps clients accomplish these goals. Through our team's deep knowledge of local oil and gas markets and investment strategies, our strategic advisory network connects our clients with unique opportunities offering superior risk-adjusted returns.
Each member of our team has more than 15 years of experience working with complex energy transactions. Our professionals actively seek out energy transaction opportunities, and they work with our clients to see projects through to the end.
At each of our international offices, our team's vast experience includes:
Developing Energy Businesses
Managing Energy Assets and Contracts
Consulting on Energy Regulatory Matters
Understanding Regional Financial Markets
Drafting and Negotiating Contracts
Obtaining Private Equity and Venture Capital
Helping Our Clients Achieve Success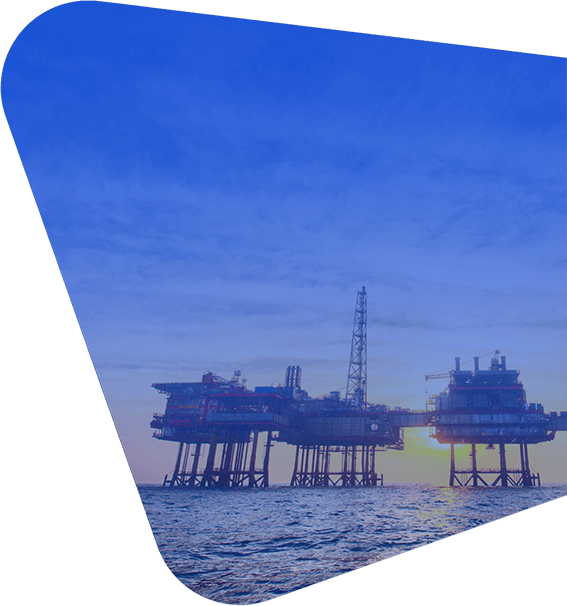 ENTRA Consulting is much more than a single company – our vast team is made up of professionals who each have more than 15 years of experience. We have experts distributed throughout our company according to their specialty, covering the energy industry, intellectual property, and business consulting and solutions.
Houston
11301 Richmond Ave., K101,
Houston, TX 77082
(832) 7285567
Mexico
Avenida de Los Insurgentes
Sur 1605, Piso 25, Colonia
San José Insurgentes,
Delegación Benito Juárez
+55 56618515
Ecuador
Edificio Banco de
Guayaquil, Oficina 1406,
Reina Victoria y Ave. Colón,
Quito, Ecuador
+593 2 236 788
+593 9 7099 855
Dominican Republic
Av. Tiradentes, Esquina Calle Presidente Gonzáles, Edificio La Isla, Spirit, Santo Domingo, República Dominicana
+1 829 6496607
Venezuela
Av. Venezuela, Torre América, Piso 10, Oficina 10-04, Urb. Bello Monte. Caracas 1050, Venezuela
+58 212 7626889
7626230
Contact Entra Consulting today to discuss your project or requirements. We would be happy to prepare a proposal for you. You are welcome to call us if you have any questions or prefer to discuss your needs with one of our partners. We look forward to working with you and your company.